Being a blogger is not all glitz and glam, it involves real work that takes over your afternoons, nights and weekends; especially when your blog is your side hustle. But sometimes, just sometimes, it's pretty awesome to get pampered at your favorite spots, with some of your favorite brands, and in the company of kick-ass babes who are making awesome sh*t happen.
Two weekends ago, we had what can only be described as a magical Sunday. And no, it did not include anything even remotely related to football.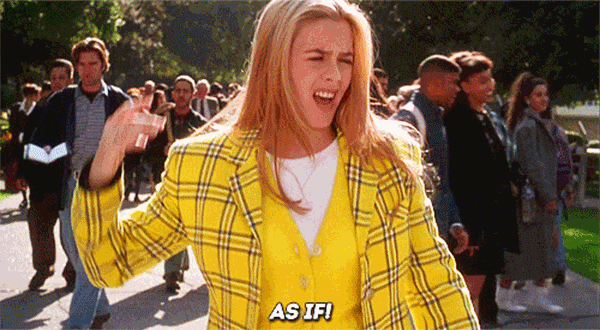 Our two favorite activities came together for a #SundayFunday that will be pretty hard to top: brunch + shopping. And no we didn't do these separately, we freakin' brunched inside The Shops At Canal Place and then proceeded to shop around the store (with mimosas and champs at almost every shop).
Jenn from Haute Off The Rack & Krystal from A Pinch Of Lovely, partnered with their favorite NOLA Mall to host a fabulous brunch with other Louisiana blogger babes.
The food came all the way from the North Shore gem, Meribo, and the goodie bags made us feel like it was Christmas in September.
Thanks Jenn, Krystal, The Shops At Canal Place & all of the fabulous brands who put on this amazing event. Let's do it again sometime soon, k? 😜
XOXO
PS: If you don't follow The Shops At Canal Place on Insta yet, go follow them NOW. They're always putting on amazing shopping events & doing fantastic giveaways!