Now that all of the Mardi Gras and St. Patrick's Day parades have passed, and there's still a few weeks until Jazz Fest, you might be noticing a lull in your social calendar. Well, we've got the perfect solution: organize a bar crawl. Yes, you. Trust me, it's not as complicated as you might think, and if you follow these few simple steps, you'll be well on your way to becoming the Nick Miller of your friend group (at least in the sense that you can put on one hell of a bar crawl).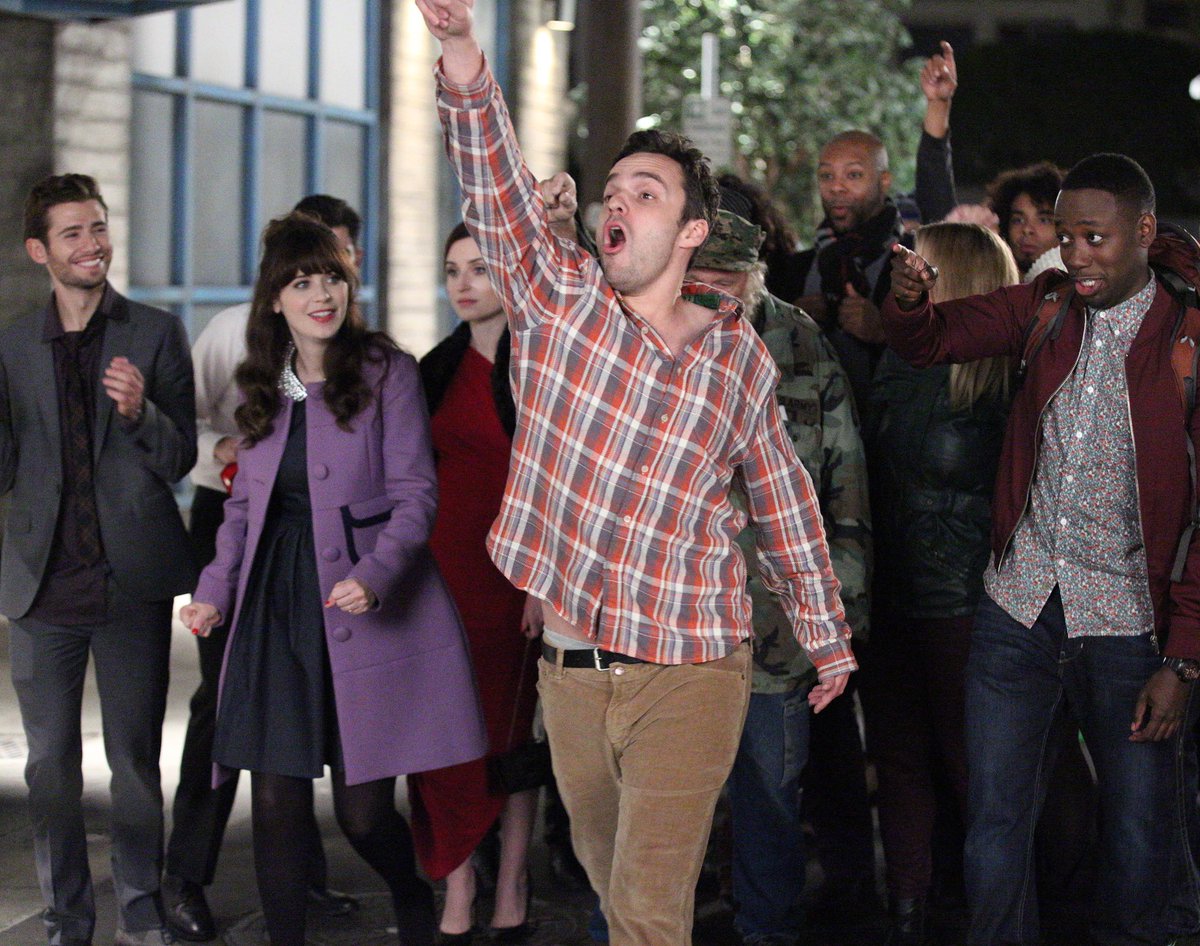 Set a Date
Choose a night when nothing else is going on. Depending on the time of year, you'll want to avoid any festivals, parades, concerts, holiday weekends, etc. To get the best turnout, pick a night when everyone is looking for something to do. My best recommendation is to pick a Friday or Saturday night. You'll want to start early (around 7-7:30pm) to make sure you have enough time to hit all the spots on your list.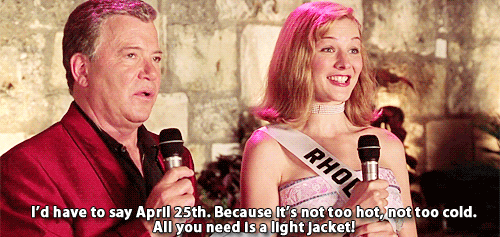 Pick a Theme
Go with a theme that both men and women will be psyched to dress up as. Any kind of sports theme is pretty much a safe bet. If you're planning a bar crawl around a holiday, you've got a recipe for a sure fire success.
Exhibit A: The Jingle Bar Crawl was held over the Christmas holidays.
Exhibit B: Take Me Out to the Bar Crawl was a sports themed night.
Map Your Route
Think of all of your favorite bars in the city. Where are your go-to spots? You'll want to choose an area of town where there are multiple bars in a centralized location. If you're unsure, check Google Maps to figure out which bars are in walking distance of each other. You'll want to pick at least four or five. Some areas of the city that I recommend would be bars along Magazine Street, the CBD (think Running of the Bulls and Red Dress Run locales) and Mid-City.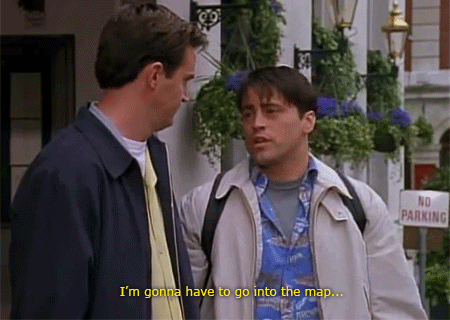 Make it Facebook Offish
Create an event for your bar crawl on Facebook. It's the easiest way to keep everyone updated before, during and after the crawl. Before the crawl, make sure to post what time you're starting and the route info for people who are planning on meeting up with the group along the way. During the crawl, post in the group when you're moving from one bar to the next. After the crawl, you can use the group to post pics or communicate in case anyone lost anything along the way (highly likely). The more the merrier, so go ahead and select as many friends as you'd like on your invite list. Don't forget Nick Miller's motto: "The crawl is for all!"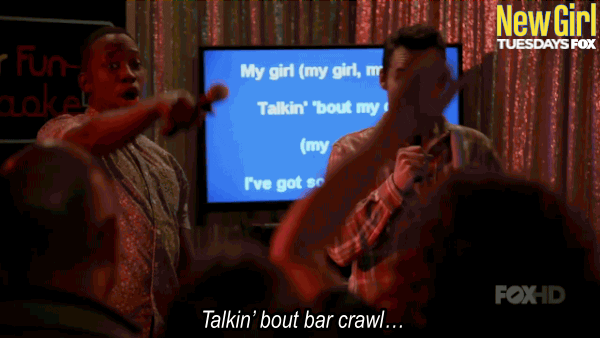 Set a Timeline
Designate an hour to an hour and a half for each bar. Don't forget to allot enough time for walking from bar to bar. Pro tip: bring a whistle. If you have a big enough group,  it's a great way to keep the group together while traveling from bar to bar.
Call the Bars Ahead of Time
Call all of the bars on your route ahead of time to let them know your group is coming. It's best to give the bars a heads up so they can make sure there are enough people on staff to work the bar, etc. You'll also want to make sure there are no private parties and the bars aren't rented out for another event. Plus, they might offer your group drink specials when they hear how many people will be in attendance!
Get Crawlin'!
It's important to stay organized the night of the big event but have fun! Keep a note on your phone of which bars you're planning on going to in which order. As the drinks keep flowing, it can get tricky to keep everyone together.
When planning an event like this, you're bound to encounter a few hiccups along the way, but if you have a good group that's willing to go with the flow, the night will be a definite success.
Best of luck and cheers!