The Tricentennial
You've been hearing about it for the past couple of years, and it's finally here. Our beloved city will be celebrating its 300th anniversary all year. From fireworks on the river to kick off the Mardi Gras season to an exhibit at The Historic New Orleans Collection that will tell the story of Nola's earliest days, take some time to celebrate and learn about your city this year. There will certainly be plenty of opportunities!
New Jobs
You probably heard the announcement in November that tech company DXC technology will be bringing more than 2,000 jobs to our city's downtown. Not only will this be great for our city's economy, but for all of us young professionals. Hello, your Bumble swiping is about to get a lot more interesting. It's about time. 🙏🏻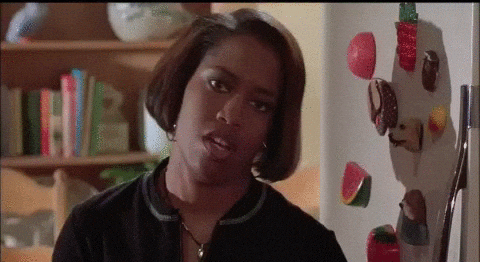 Woman Led
For the first time in history, our city will be female led by the newly elected LaToya Cantrell. What does this mean for women? With a daughter and of course being a woman herself, we have faith that LaToya's leadership will address issues specific to women she highlighted in her platform like wage gaps in our city, and creating a commission that ensures equity and transparency in city appointments and departmental staffing.
The Saints Success
Whether you're an avid football fan or getting by pretending to care like us, the energy in the city is always better when the Saints are having a good season. They will be making it to the playoffs this year, and maybe even the Superbowl. Remember when they won in 2009? Party time!
Shopping Upgrade
If you are a self-proclaimed professional shopper like us, you have surely noticed that Nola has been slacking in the shopping department compared to other cities for quite a while now. That's about to improve in 2018. OK this is really about the opening of Zara. Sure, you will have to drive out to Lakeside in Metairie to get there, but it will be so worth it. Make a trip of it and stop by Trader Joe's before you head back to the city. OUR PRAYERS HAVE BEEN ANSWERED. Also – we recently got a Sephora downtown so that's cool.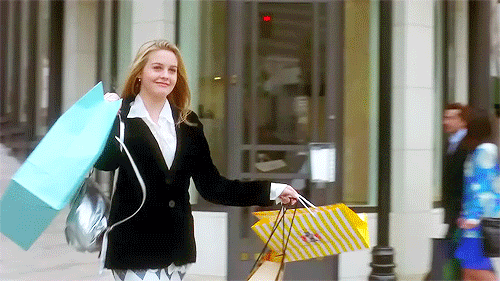 New Eats
Ok, so 2017 was kind of a sad year for the New Orleans restaurant industry with more than 30 closures, but things can only go up from here right? We're most excited to see what Chef Nina Compton will do with the former Mariza, for the opening of CBD food hall The Auction House Market by the owners of St. Roch, and for Coquette's sister restaurant, Thalia. We also can't wait to check out the empanadas at Paloma Cafe in the Bywater's former Cafe Henri.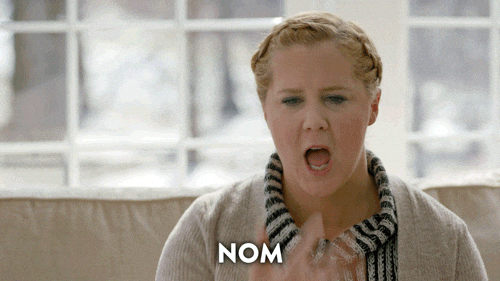 It will still be New Orleans
Even with change and growth, our city has a special way of remaining the one you fell in love with. Yes, live music will still be at every corner, and fried food and festivals will abound. Our resilient quirky people won't ever let that change. We are so fortunate to call the best city in the world home.